Over the past twenty years, four major projects materialized that I have made serious contributions to – often together with colleagues and very often also with students – in a variety of ways (see the publications).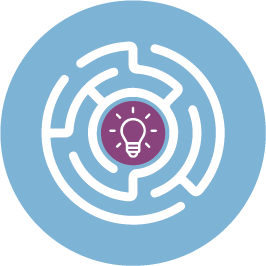 Sub-categories
Each key project covers six sub-categories to navigate you to relevant insights. This is work in progress, so not all items are equally well covered.
Philosophy

My main thoughts on this particular project.

Books

Access to books produced over time (the Publications page gives a year-by-year overview).

Articles

Selected articles about the project (more articles can be found on the Publications page).

MOOCs

Videos that I have made over the years on specific topics.

Tools & Teaching Materials

Access to a number of on-line tools developed for practitioners, as well as present results of in-class teaching efforts (for instance posters on complex issues).

Community

Initiatives with alumni, scholars and practitioners to further co-created relevant insights.